Stay updated with
BB Talk
If there's one hobby that everyone here at Bak Bak loves, is collecting Photocards. So, if you're like us, or if you simply don't know what to do with the Photocards that come in your albums, and feel confused by so much information about Sleeves, then check out these Facts and Myths below: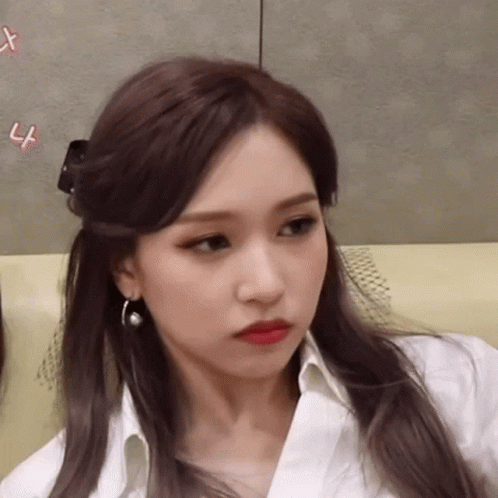 Sleeves are not needed when my Photocards are in a album or binder for Photocards.
MYTH | Many photocard collectors believe that when they store their photocard in a mini album or binder they don't need a sleeve. This is not true because after a few months (especially in summer) the photocard can cling to the mini album / binder even when it is PVC-Free and Acid-Free. Also, without Sleeves dust can still get into the pocket of the Photocards and over time it gets stained.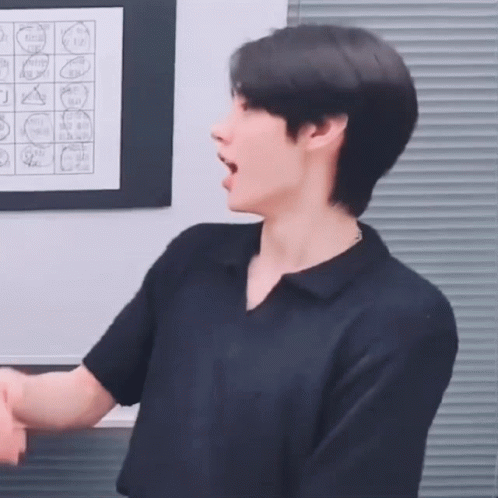 Tighter sleeves are better than looser ones.
FACT | Although looser Sleeves are easier to accommodate the Photocard, it is also easier for humidity and dust, the two biggest enemies of any Photocard collector, to get into the sleeve and stick to your bias photocard. Also with the technique we show here you can easily insert your photocard in a tighter sleeve.
This is valid not only for sleeves which size is much larger than the Photocard, but also for Soft sleeves ( with a thickness of 0.05mm or less). Bak Bak Sleeves, however, are the Hard type with 0.1mm, i.e. twice as thick.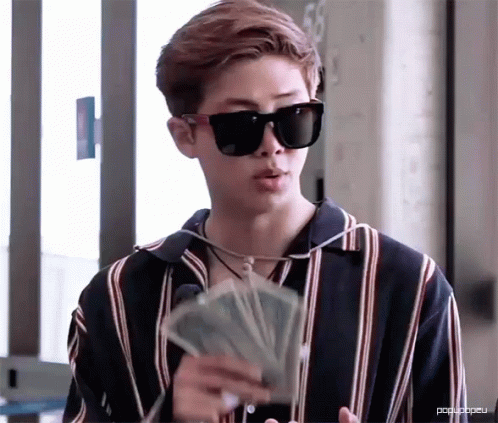 A cheap sleeve protects the photocard just like a pricier one.
MYTH | We all like good and low-cost products, and in the search for a Photocard sleeve that is both cheap and high quality, we have spent months and tens of euros, only to find that there is no such thing. There is a very noticeable difference between a cheap sleeve and a pricier Premium Sleeve. While often the cheap sleeves have positive reviews, this is because people rate the product within days or weeks of receiving it, but after a few months the cheap sleeves get soft and sticky, which makes it easier for moisture and dust to attack the Photocard. That's why you won't find any low quality, cheap sleeves here in Bak Bak K-Store.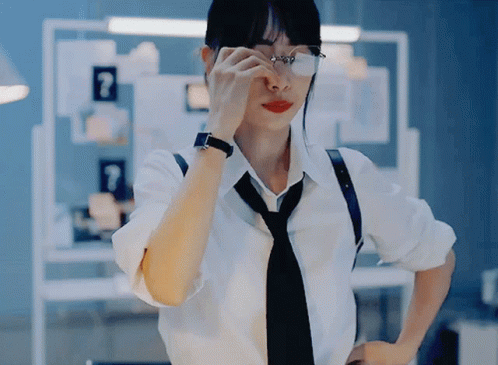 Sleeves are sleeves, the brand doesn't matter.
MYTH | We thought so as well before we tested several brands for 8 months. However, while there are dozens of brands of Sleeves for Photocards, only a handful are worth the investment. Also, sometimes the most expensive brands are not exactly the best. That is why we select only the best brands and feature their sleeves in our Bak Bak Sleeves.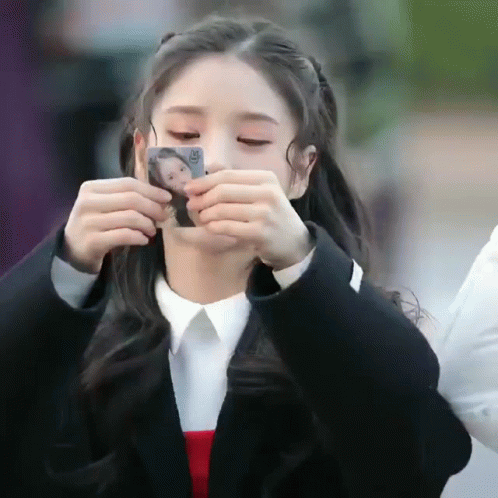 NOTE:
All statements made above are based on testing done by the Bak Bak Family during 8 months. However they are not the absolute truth, as there are variables that can significantly affect the results, such as air humidity, room temperature, air quality, etc.
Related Products
(G)I-DLE Mystery Photocard
aespa Mystery Photocard
ATEEZ Mystery Photocard
Billlie Mystery Photocard
BLACKPINK Mystery Photocard
Cherry Bullet Mystery Photocard
CRAVITY Mystery Photocard
Dreamcatcher Mystery Photocard
FIFTY FIFTY Mystery Photocard
IVE Mystery Photocard
Jo Yuri Mystery Photocard
Kang Daniel Mystery Photocard
Kep1er Mystery Photocard
Kwon Eun Bi Mystery Photocard
LE SSERAFIM Mystery Photocard
LIMELIGHT Mystery Photocard
MAMAMOO Mystery Photocard
Monsta X Mystery Photocard
NCT 127 Mystery Photocard
NCT DREAM Mystery Photocard
N.Flying Mystery Photocard
PURPLE KISS Mystery Photocard
Red Velvet Mystery Photocard
SEVENTEEN Mystery Photocard
Stray Kids Mystery Photocard
Super Junior Mystery Photocard
THE BOYZ Mystery Photocard
TREASURE Mystery Photocard
VICTON Mystery Photocard
Yena Mystery Photocard
4,99

€

– 5,99

€
1. Access the product page
2. Click on

"Reviews"

tab
3. Rate the product
4. Write your

Review

5. Submit to Earn

Extra BB Coins
1. Login into your account
2. Choose your product
3. Add the product to the cart
4. Go to

Checkout Page

5. Set the amount that you want to redeem
6. Click on

"APPLY BB COINS"